About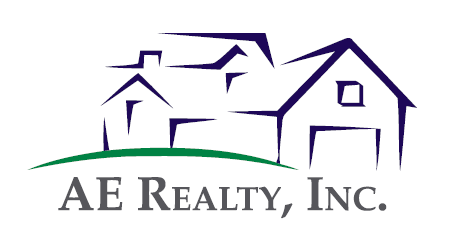 AE Realty, Inc. is Montezuma's NEWEST real estate company and plans to use the LATEST techniques to help customers find homes and home owners to sell their homes QUICKLY and for the best price.
Andy Erselius, AE Realty's broker, has years of experience in real estate and has learned the Montezuma and Lake Ponderosa market quickly earning him the Bronze Achievement Award in 2014 and the Silver Achievement Award in 2015. In 2016 we hope to reach the GOLD level. We will do this by providing honest, friendly, and professional service to everyone. We will utilize the latest TOOLS to find homes for our buyers and to help market our sellers' homes.
We know that buying and selling a home is a stressful process. Allow us to GUIDE you through the process. You'll be glad you did!