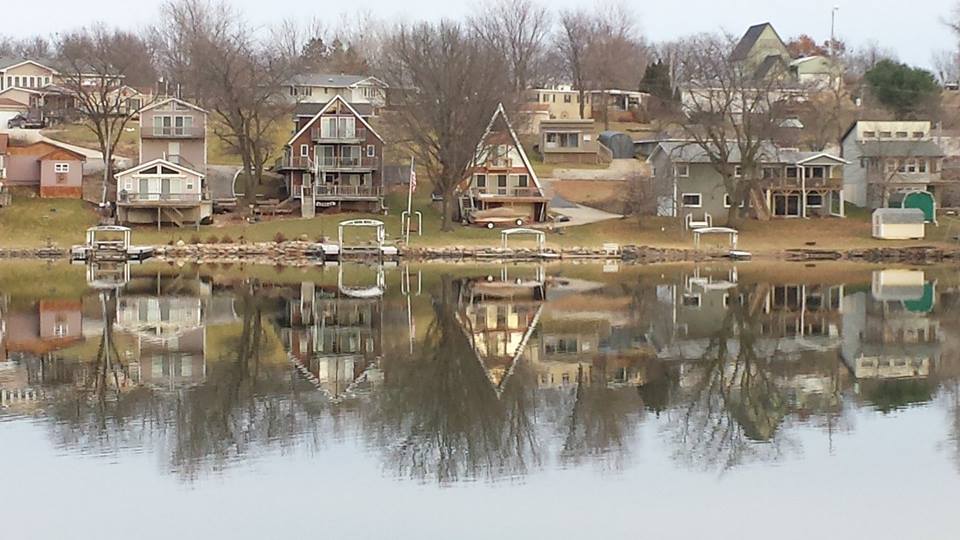 A survey by the National Association of Realtors showed that 92% of buyers search online for a home to buy and 42% of homebuyers START their search online. When you use Google OR Bing to search "lake ponderosa homes for sale", "lake ponderosa listings", "lake ponderosa properties for sale", etc you'll find LakePonderosaHomes.com near the top of those searches every time. Try it for yourself.
Internet exposure is huge and isn't something to be taken lightly. Other companies have tried to duplicate my site, but a site that can't be found probably won't help sell your home or make any phones ring. My site still remains the only site dedicated to Lake Ponderosa properties for sale.
Photos are also very important because many times a buyer will judge a house based on photos alone. That's why I hire professional photographers. Homeowners should not settle for old listing photos, assessor site photos, or photos of poor quality and taste. When you list your home with me – you'll get professional service in every aspect of the real estate transaction.
Call today for a free Home Market Analysis on your lake property and to discuss all the services I offer when listing properties at Lake Ponderosa.