The July 4th Weekend is just around the corner!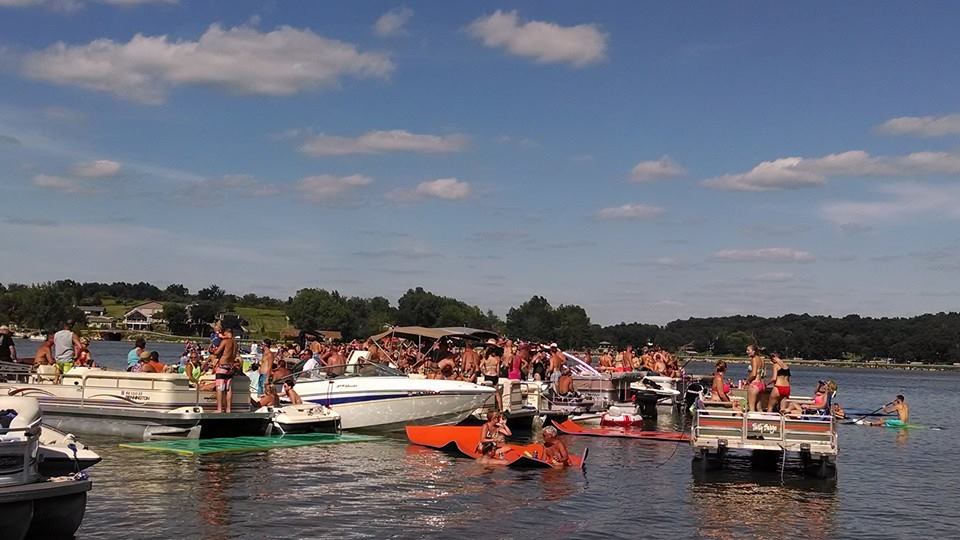 From Lake Ponderosa Association President Dave Arendt
Some Friendly Reminders LAKERS >Safety FIRST then FUN
•
FIREWORKS!!!!
are Saturday, July 2 at 9:30 PM. All boats must be at least 600 FEET FROM the CAUSEWAY (that's the length of two football fields). The fireworks will NOT start if there are boats closer than 600 feet. Please keep this in mind.
• Please SLOW DOWN!!! The speed limit on lake roads is 20 mph. There have already been several near and actual accidents caused by people driving too fast. This goes for 4-wheelers as well as automobiles. Remind your guests. Let's not ruin anyone's fun or life by driving too fast. It is not worth it.
• Watch your noise. You are sharing it with everyone else whether they want to or not. Remember, this is a residential lake.
• Lake Cimarron is private property. Owning property at Lake Ponderosa does not entitle you to drive ATVs and UTVs on Lake Cimarron Property. Planted crops have already been run over. Please respect Cimarron's owners' request to not trespass on their property.
• Thank you for donating your cans and bottles for the FIREWORKS SHOW However, we only want ones with 5 cent deposits on them. We have to sort out water bottles, iced tea bottles, etc. that have no deposit on them. Please, no trash. Volunteers have to sort everything.